What our clients say
"The team at Crossroads Labs was really great to work with. In addition to managing deliverables, they truly understood the project from within. They add significant value from a strategic-thinking capacity and were integral with cross-functional communication and execution. Perhaps most important, the dedication and integrity this team brought to the table is what impressed me the most."
Dr. Nedal Shami - Chief Strategy Officer, CITYMD
"Crossroads Labs did a fantastic job with our project. They delivered on time and on budget, which is almost unheard of these days. They were smart, passionate, and flexible. Thanks for all the hard work!"
Drew Blas - Director of Operations, Chargify.com
Crossroads Labs worked closely with us to translate our vision and business requirements into wireframes, designs, and a working web application. Our team is very happy with the final result and has received positive feedback from fellows and corporate partners as well. Crossroads Labs is a pleasure to work with -- pleasant, insightful, and easy to communicate with. I would highly recommend working with Rio Bennin and the team at Crossroads Labs for your next web application development project.
Sean Segal - Chief Operating Officer, Code2040
Design
Taking the time to design solutions that work with how you run your business
Develop
Building in short sprints, optimizing for the end user
Iterate
Continually course correcting as we collect feedback and data
Specializing in building consumer-facing
and internal web applications
Our technical experience includes but is not limited to
Ruby on Rails, Go, React, Javascript, Meteor.js,
as well as HTML/CSS.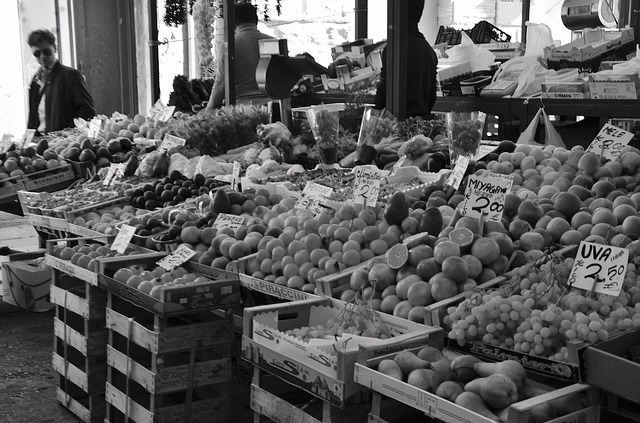 Marketplaces
Enabling users to list their products/services
and consumers to bid on and buy them
We have worked on a variety of online e-commerce platforms including more complicated user flows involving multi-user bidding and service scheduling.
Demand
Forecasting
Translating your historical data into future projection
s
We have learned that it is critical working with clients to understand the nuances of their business before starting to build sophisticated demand forecasting models. Once we have done that, we work on building forecasts that factor in historical data and that allow clients to account for other levers that might impact the forecast.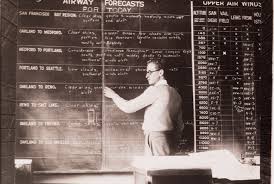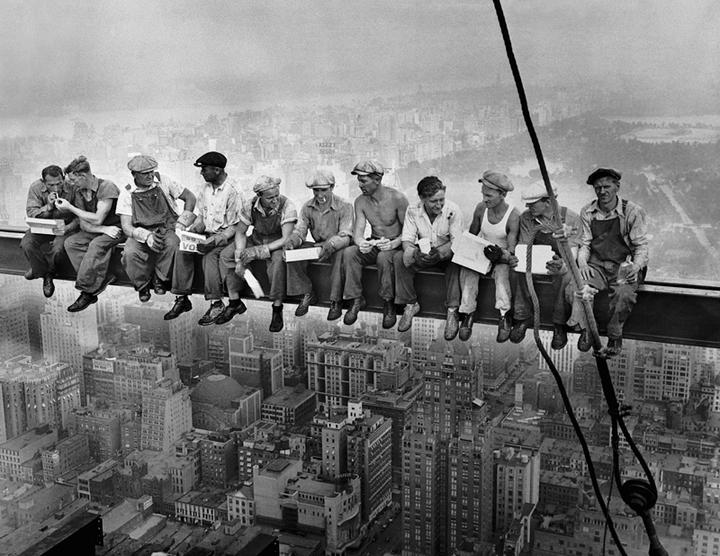 Workforce
Optimization
Solving your staffing problems
We have extensive experience building staffing optimizers, schedule analyses and feedback tools, tiered schedule-­approval flows, easy scheduling user interfaces, and flexible customizable labor models.